How to cope with the stressful stages of moving home in Forest Hill, SE23
You have so many emotions wrapped up in changing address: there could be feelings of sadness saying goodbye, combined with the excitement of your new home. Moving home is full of highs and lows and just when you think you are coming to the end, you have one of the most of the stressful stages to come, the big move! There are ways that you can minimise the mayhem, add some calm and take some of the aghhh out of moving day. Here is our advice on how to cope with the stressful stages of moving home in Forest Hill.
Pre-sale stage
Most home movers don't think about packing until they have an offer accepted and they are well within the sales process. It is normal to think you have all the time in the world, but what tends to happen is that as time starts ticking by, the more procrastinating we do. It is that overwhelming feeling of looking at 'all that stuff' in your home and wondering where and how to start that adds stress onto an already stressful situation.
This is why we would always advise that you think about starting your preparation for moving home before you sell your house.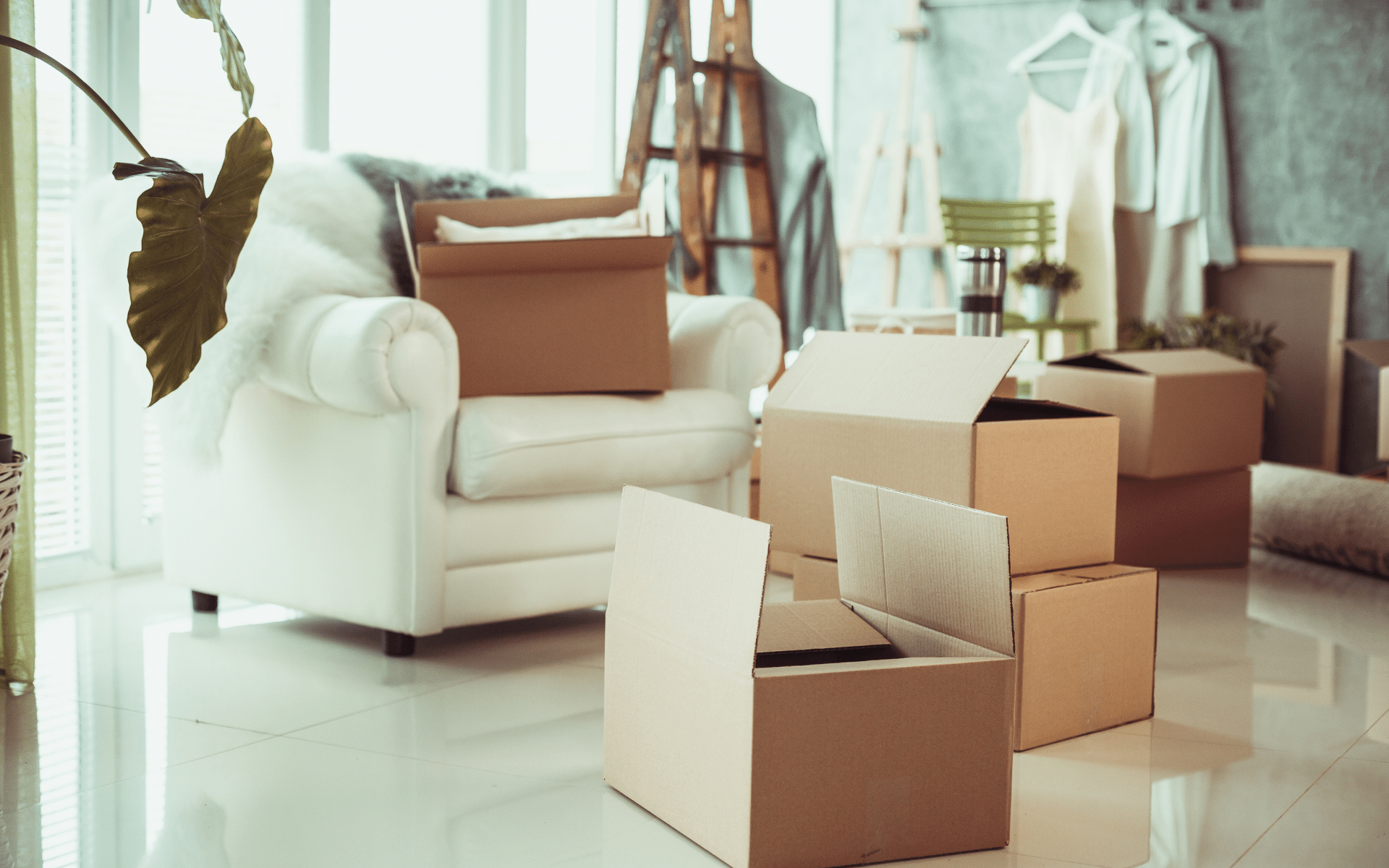 Yes, that early!
Whilst you are starting to declutter and organise your home to present it for sale, there is nothing to stop you from starting to pack a few bits and pieces along the way. There will be plenty of things that you won't need before you move, so instead of them taking up space in your home, why not pack them away. This will give help to make your home feel more spacious due to being less packed with things, but it also gives you a head start.
Panic packing
Completion date is on the horizon and that moment of panic that can hit where you look around your home and scream, 'Where do I start?' One thing we always say at this stage is purge – you need to get rid of those non-essential items. Not only will this feel cathartic but may even reduce the cost of your move.
You also should measure pieces of furniture you are planning to take before your move, to make sure they will fit in your new home. There is no point taking things that are not going to fit; can you imagine how frustrating that will feel to arrive and find your sofa won't even fit through the door? Moving day will be stressful enough without adding the drama of furniture not fitting as well.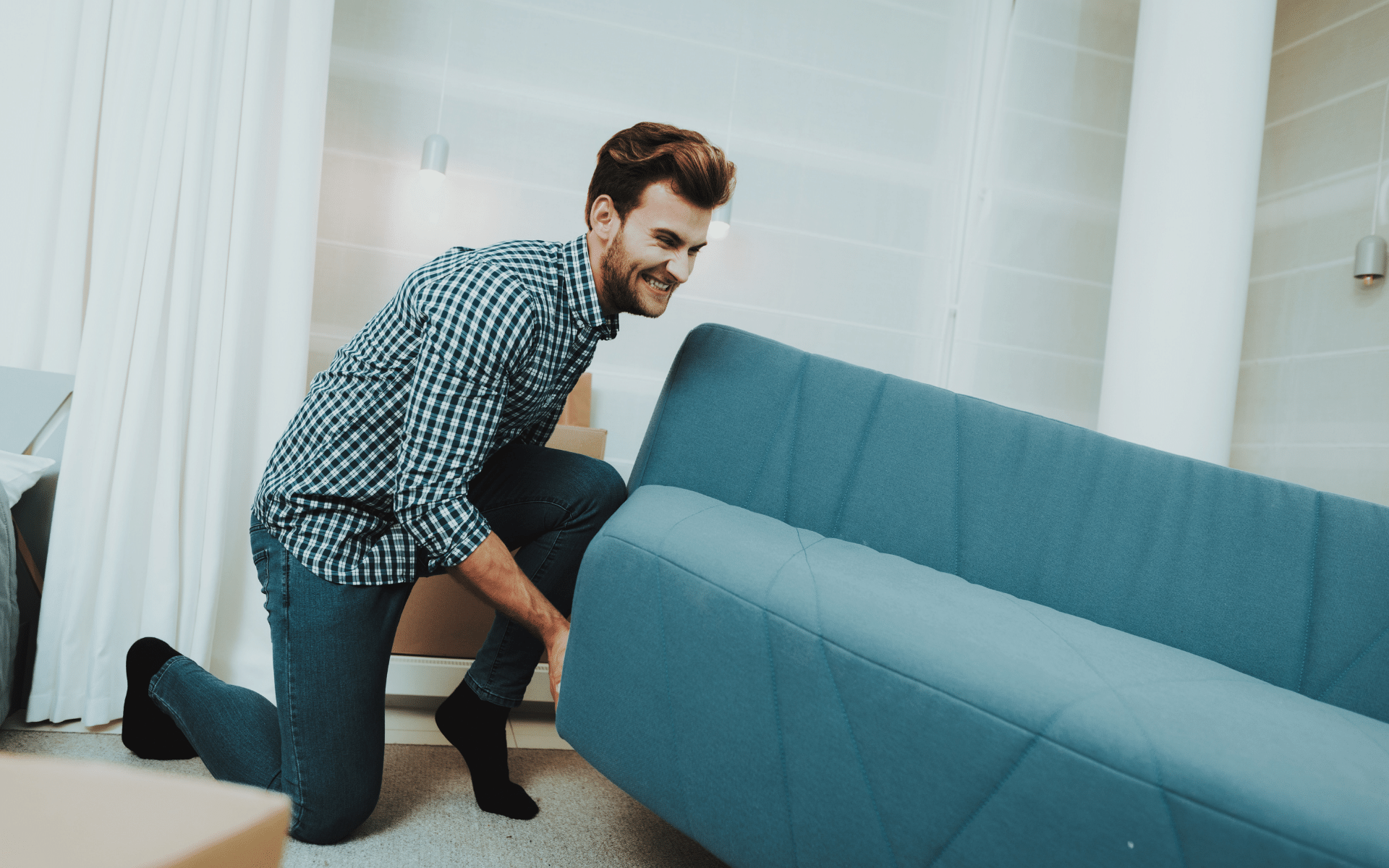 Labelling is also essential. This is another major stress when moving, not being able to find things because you've not put them in the right box or the box isn't labelled. If you are using a removal company, it is also important to talk to them before you start packing, they may have a system they may wish you to use as well as certain sizes of boxes.
Day of reckoning
It is the night before the big day and we know there will be so many things rushing through your mind. In all the haste to pack everything for your home, have you managed to pack a bag for yourself? Make sure you have important paperwork and ID, such as your passport – you just never know what you may need. Chargers for all those important electronics, essential medicine, your daily toiletries and also a change of clothes. Remember there can be delays and so bear in mind that if you have everything labelled and organised, no matter what you need you will be able to find it.
And breathe
The day has arrived and things will no doubt take a lot longer than you envisaged. To lower your stress levels, giving your children and pets a day off is the best way to start. Do not put extra pressure on yourself, there is no rule book to say you have to unpack everything in a day; in fact, who cares if it takes you weeks or even if you have boxes in the garage months later!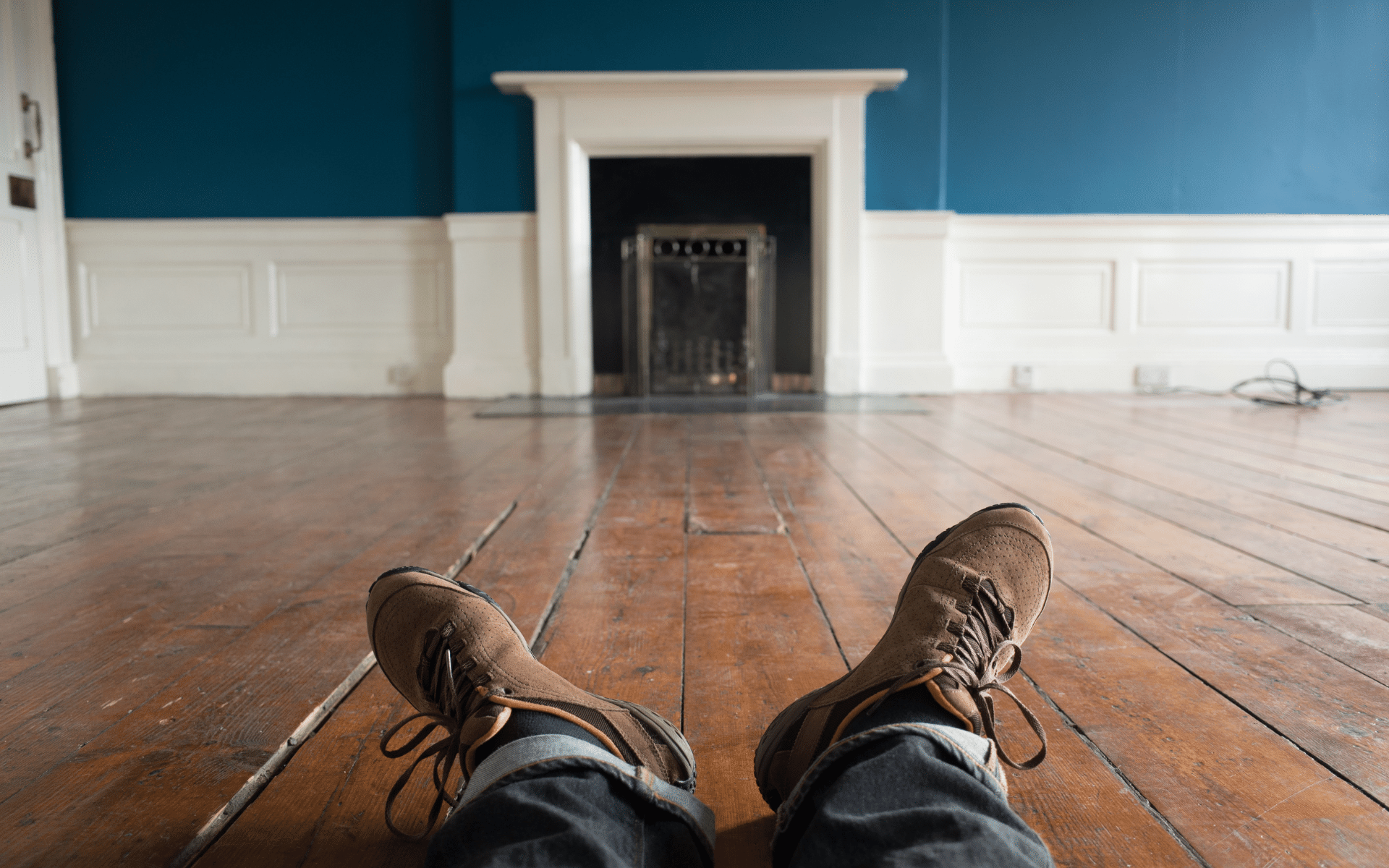 If you have everything labelled, you will know what to unpack first and which boxes you can place to one side until another day. Being in a new home and trying to fit your old house into it can be disorienting, it will take time for you to fuse the old and new together to create the home you have been dreaming of.
If you would like more advice on moving home, contact me at Benjamin Matthews today on 02086995139.