Problems that home staging can't solve when selling your home in Forest Hill.
Home staging is a powerful tool when it comes to selling your home; the right staging can work miracles in most cases. Simply put, home staging is the term which describes preparing your home or 'setting the stage' for a potential buyer. This involves decluttering, organising, redecorating, cleaning, rearranging furniture and other strategies to make your home as appealing as possible. Staging is not designed to hide issues with your home, instead you should resolve these before you place your home on the market. With this in mind, here are some problems that home staging can't solve when selling your home in SE23.
The big two
Adding some carefully positioned plants and flowers can not hide the obvious when it comes to outdated or tired kitchens and bathrooms. These are two rooms that can make or break a sale and, therefore, you need to ensure that you have done what is required to bring them up to standard. Broken doors or shelves withing kitchen cabinets are not only a turn-off but can ring alarms about the condition of the rest of the property. New grouting and a fresh lick of paint can make a huge difference, and should your kitchen doors need some love, could painting or re-spraying be a solution? One thing is for sure, you need to work harder in these rooms to make other areas of your home shine.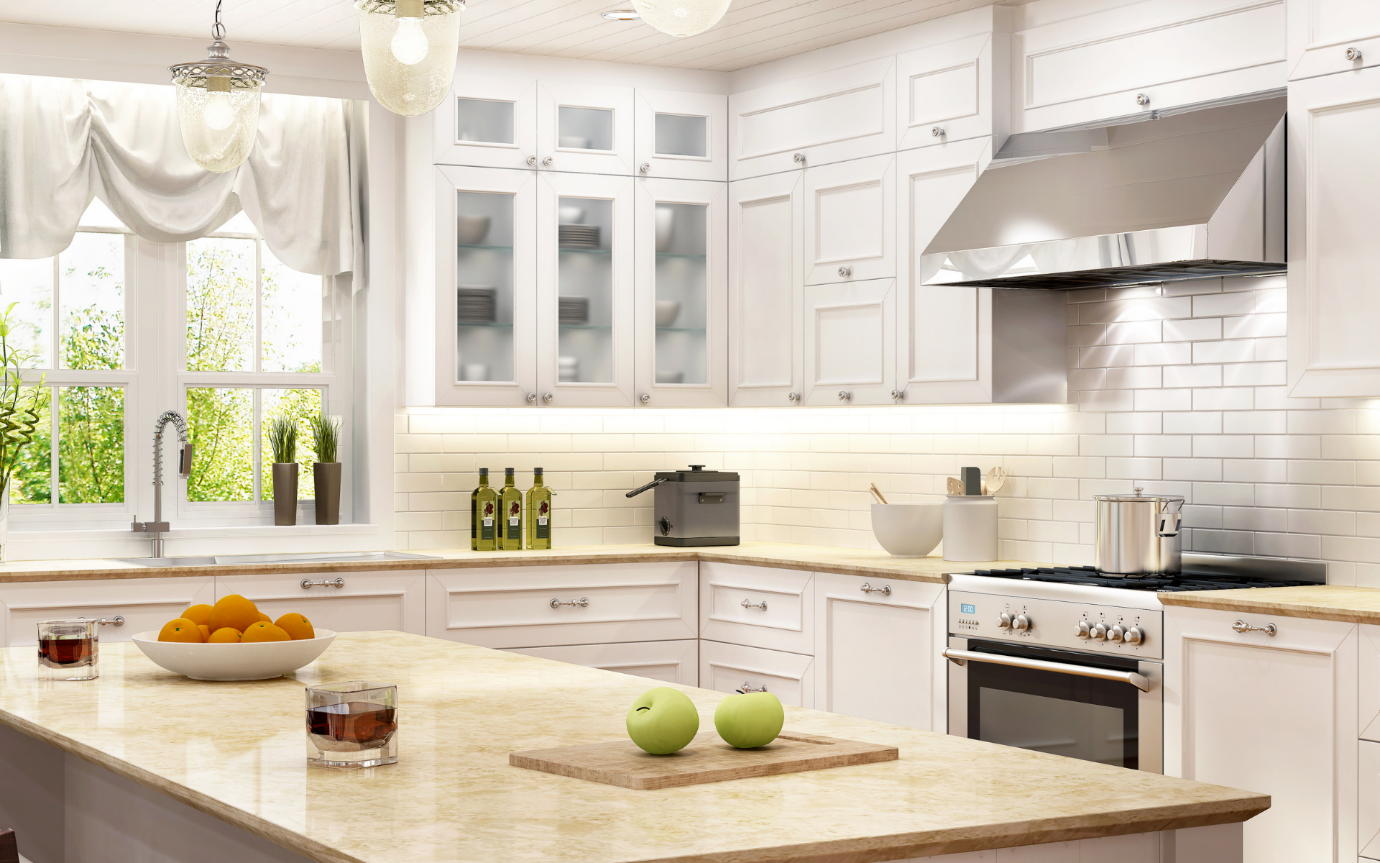 Outdated and odd features
All homes, especially older ones, can charm buyers with their character and quirkiness, but should this uniqueness be odd or outdated it will have the opposite affect. Home staging won't distract buyers from the weird and wonderful, in fact it will focus their attention completely and away from the property as a whole and could also impact the potential value of your home as well. Therefore, if you have neglected to update or remove such features we would certainly recommend that you consider undertaking the work before you take the step of inviting estate agents round to value your home.
Rushed makeover
You may have been working hard to get your home ready for sale but decided that you don't need to decorate. Adding the most stylish and exquisite pieces to a room won't disguise a tired paint job, and buyers will notice. But in the haste to get your property on the market your paint job may not be to a professional standard, and this will stand out a mile. If you are not up to the task then investing in a decorator will take away the stress and also leave your home looking like Britain's Next Top Show Home.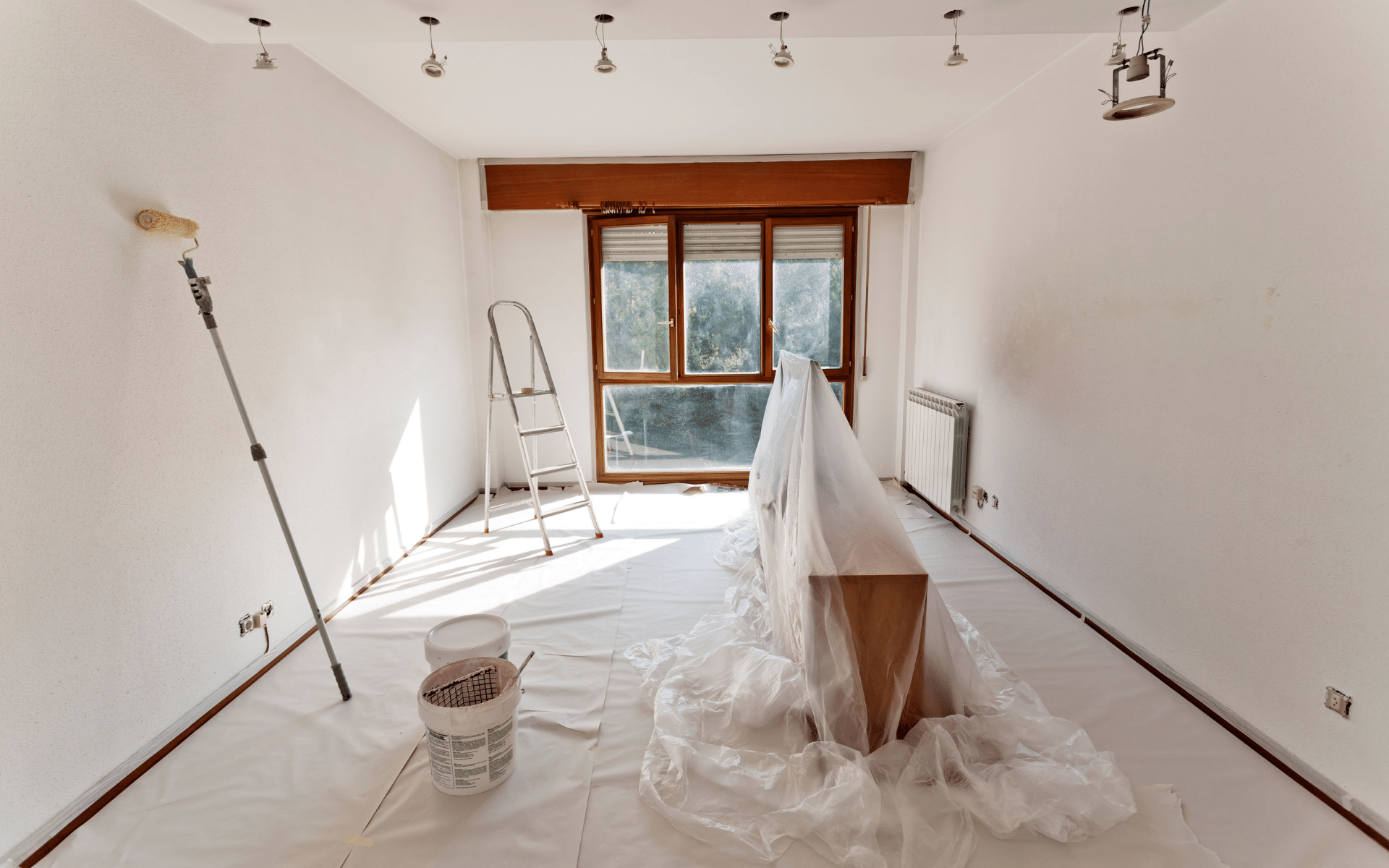 Damaged flooring
Rugs are often used in home staging to define spaces within a room; what they are not designed for is to hide damage or other floor issues. Some flooring problems can be felt underfoot when walking across the area, and hiding them with a rug will look deceitful, which is the last thing that you want when selling your home. Take a look at your carpets as well – have they seen better days? If so, it could be worthwhile replacing them or at least having them steam cleaned so they are looking the best they can be for potential buyers.
No hiding smells
Your home could look immaculate, be beautifully staged and be the dream that buyers are seeking, but if there are unwanted odours, the image that you have created will be shattered into pieces. If you are a smoker or have pets, having rugs, carpets and furniture cleaned will help to remove those lingering smells which potential buyers will notice immediately. Also, be wary of using plug-ins, air fresheners or scented candles – these can have very strong and dominant fragrances which can overpower a room. Using such strong scents can also start buyers wondering if you are trying to hide other smells which are lurking underneath.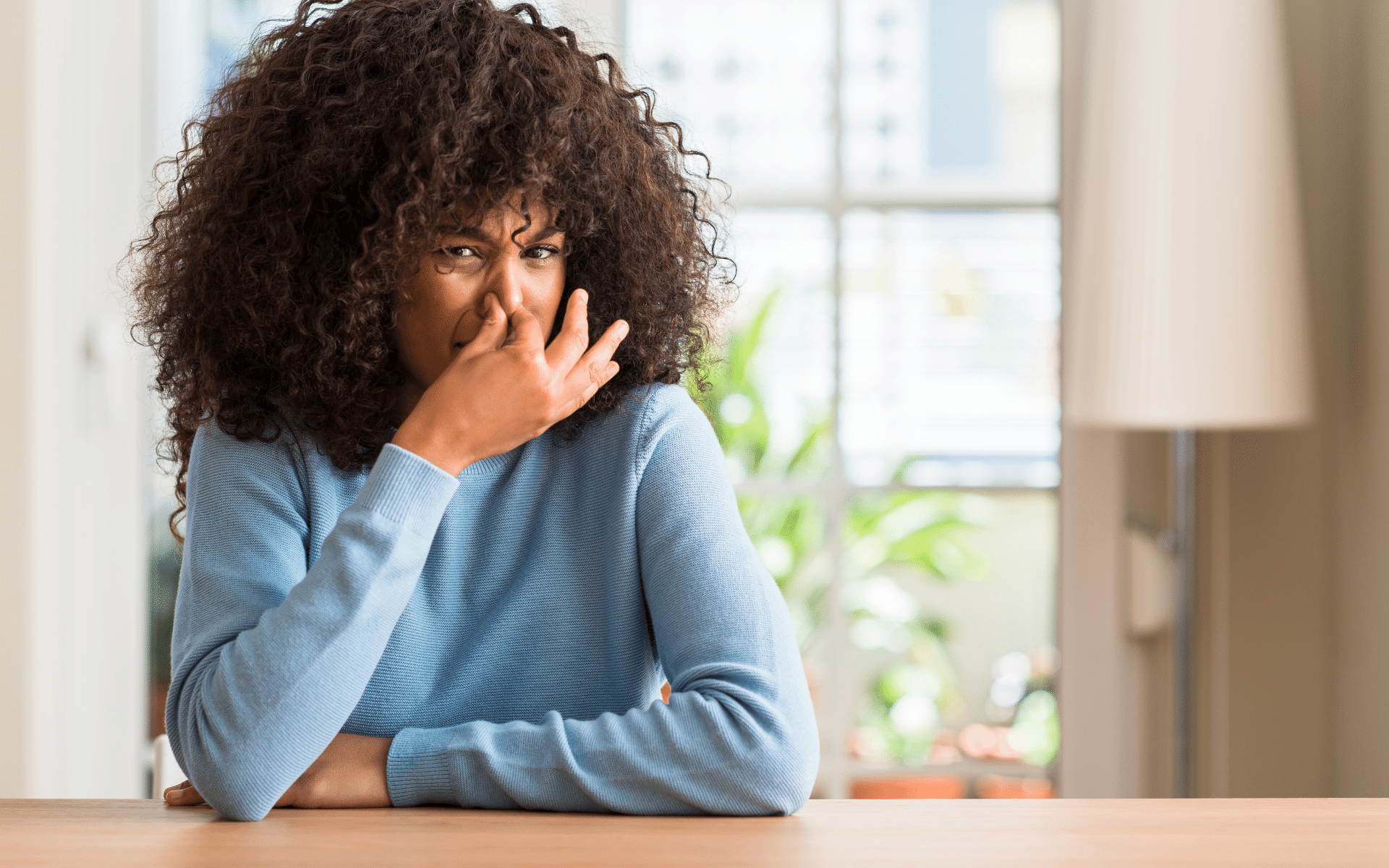 Do the work
If you wish to get the best price for your Forest Hill property, you need to put in the work before you look to place your house on the market. Home staging is there to enhance your home's natural beauty, not to be used as a tool to hide its issues. It is important that you look at your home through critical eyes, only then can you see its flaws just as a potential buyer will do on a viewing.
If you would like advice on how best to approach getting your home ready for sale, call our sales team today on 02086995139.